Investors Page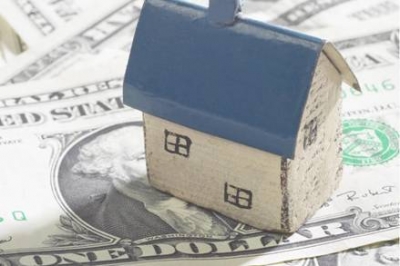 Are you an investor looking to move assets into residential real estate?
Let our experience guide you every step of the way.
We help investors realize higher returns and provide a reliable exit strategy.
We also specialize in securing only the best tenants that have a vested interest in the property and eliminate all the major hassles of being a landlord.
Contact Mike at 801-708-3513 or Lisa at 702-927-4046
teamzenutah@gmail.com
for a private strategy consultation!