Investors Page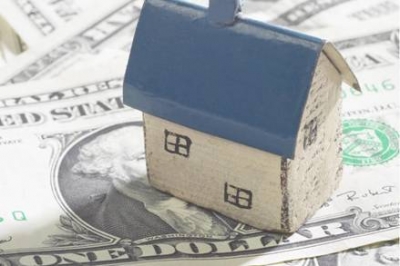 Are you an investor looking to move assets into residential real estate?
Let our experience guide you every step of the way.
We help investors realize higher returns and provide a reliable exit strategy.
We also specialize in securing only the best tenants that have a vested interest in the property and eliminate all the major hassles of being a landlord.
Client Testimonial
"I am an investor from the Bay Area in California. Mike was recommended from a relative of mine. Mike and his team guided me through 8 transactions in less than 1 year, and I have never even been to Utah! Mike did exactly what he said he would do. He found the properties, negotiated the price, facilitated the transfer of all the documents and closed the deals on time. With the strong Utah economy and Mikes help, I found renters for every property before closing. My property appreciation has been outstanding! Mike's attention to detail really took the stress out of investing in an unfamiliar market. Jon Troung San Francisco, CA"
Jon Troung
Contact Mike at 801-708-3513 or Lisa at 702-927-4046
teamzenutah@gmail.com
for a private strategy consultation!