Why Choose Seller Finance/Lease Option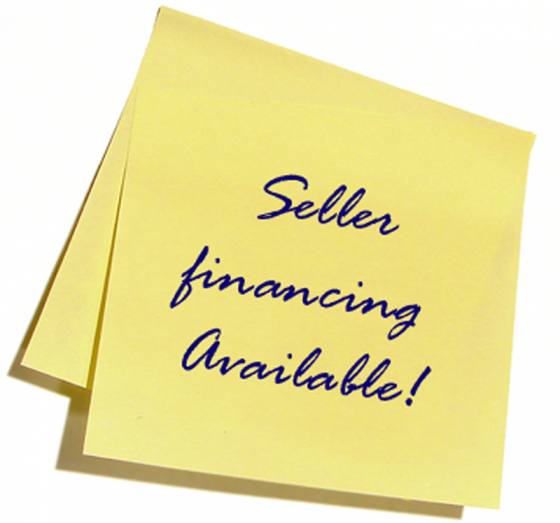 Why Seller Finance, Lease Option or Rent to Own?
Buyers:
Many buyers have sufficient employment income, down payment etc. However due to any one of the many "Life Events" that we all go through you may not fit into the traditional finance box.
A buyer may be self employed, had a recent divorce, injury , medical bankruptcy or may have just moved to the area for a new job.
Owner Financing generally allows a buyer to purchase a home, even when they do not currently qualify for a traditional mortgage. It does not matter if you are self employed, or have damaged credit.
Some benefits include:
Fast Transaction! These transactions generally 3 weeks or less to complete.
Superior to renting because the home is being sold, not rented.
Your purchase price is locked in and you begin building equity right away.
Great for purchasing in an up market because when the market rises, so will your equity in the home. Sellers are more flexible with their terms
Sellers:
Many sellers may not have enough equity to cover the cost to sell their home traditionally and need to carry the property for 3 to 5 years.
Sellers may be facing a job transfer, divorce or other reasons that require selling now and renting is not a viable option.
Seller may own the property free & clear and want to be the bank for a buyer.
Here are a few common benefits of seller financing:
Allows a home owner to sell a difficult to sell home – often quickly and at a higher price!
Fast Transaction! These transactions generally take 3 weeks or less to complete.
Avoids a foreclosure and short sale in cases where the home owner can no longer afford a home
Usually does not require seller to bring cash to closing – even in cases where the home has little or no equity.
Superior to renting because home is being sold, not rented. Seller does not have to worry about maintaining the home going forward. The Seller does not need to "Landlord" the property.
Benefits for both parties:
Low loan costs. No origination fee, no underwriting fee, no JUNK fees.
Close when you both agree. It is amazing what can be done when greedy banks are eliminated.
Re-establish good credit the best way possible- By making monthly payments on your home.
Buyers can become established in a home and neighborhood NOW before home prices increase more.