Relocating to Utah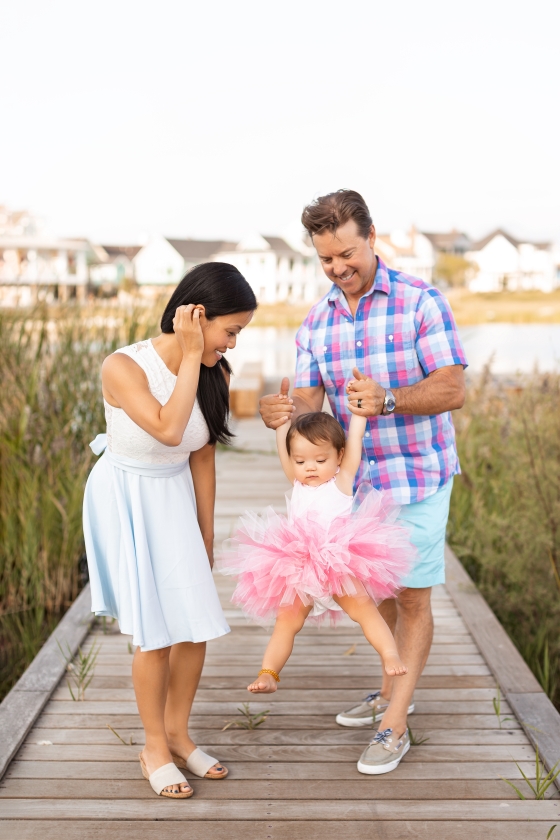 5 Things You Need to Know When Moving to Utah!
Ranked #1 Economy in the US
Salt Lake City has been recently ranked the #1 Economy in the country by 24/7 Wall Street. Salt Lake had the lowest unemployment in July during the recent pandemic and a current unemployment rate of 4.5%. In the past 5 years, Utah's first quarter economic growth was at 3.4% compared to the national GDP growth rate of 1.9%. Utah also boasts as one of only 7 states with less than 10% poverty rate and is among the top 5 for infrastructure and fiscal stability. Sources Fox 13 Now and USNews.com.
Neighborhoods
Utah's beautiful and diverse terrain has something for everyone. Whether you're the city dweller who enjoys the hustle and bustle of city life or whether you prefer more the more quiet setting of country life, Utah has it all and everything in between. From scenic mountains and rock formations to picturesque lakes and rivers, Utah has something to offer everyone!
Some of our popular neighborhoods include:
Daybreak - A master-planned community offering lakes, parks, shopping, dining and more! Residents have access to the community center as well as 5 pools, free paddle board rentals and more!
Sugarhouse - A trendy area that features nightlife, eateries, sports bars, cocktail lounges and nightclubs. The shopping scene includes unique boutiques, thrift stores as well as brand name chains.
Downtown - Beautiful downtown features beautiful architecture of both the Salt Lake Tabernacle and Mormon Tabernacle. There is plenty of shopping and dining at the City Creek Center mall, nearby stores and restaurants.
Park City - Few people have not heard of beautiful Park City, home of the 2002 Winter Olympics, epic powder skiing at the Deer Valley Resort and Park City Mountain Resort as well as unique eateries and pubs.
Fun Outdoor Activities
Utah is well known for it's world class skiing and beautiful mountainous landscapes. This beautiful state has something for everyone!
National Parks and Monuments - Home to 5 national parks, 7 national monuments and 2 national recreation areas, Utah is a haven for people who crave the beautiful scenery that our great country has to offer (source utah.com).
Skiing & Snowboarding - Utah boasts 10 world class ski resorts with epic powder snow just a short drive from nearby towns/cities. From resorts like the world renowned Snowbird and Park City Ski Resorts, to back country skiing and snowboard, there is snow sports available for every age and skill level.
Hiking & Biking Trails - Scenic hiking and biking trails are usually a short walk or drive from home. The landscape ranges from sand dunes to scenic waterfalls to canyons and everything in between.
Lakes & Rivers - Whether you're wanting to go white water rafting down the Green River or soak some rays at Lake Powell, or take photos at the Flats at the Great Salt Lake, Utah has over 2000 lakes and 89,000 miles of streams (source extension.usu.edu)
Strong Housing Market
When moving to a new state, a strong housing market can be a deciding factor for a lot of families. Utah has not only strong economic growth and job security but also has one of the strongest real estate markets in the country. Utah boasts #1 in home growth in the country (source novationtitle.com) and #1 in new home builts in the country (source sltrib.com).
Renting vs. Buying
When considering a move to any state, one of the most important considerations is whether or purchase or lease a home. Purchasing a home can pose many challenges, such as timing the purchase of a new home after the sale of an old home, finding the best location that meets yours or your family's needs or finding the right lender that will get your the best rates or help you with your challenging lending situation. Team Zen Utah is a one stop shop that will work hard to meet all of your real estate needs, whether they be:
Short-term lease option or seller financing - If you are needing to move but still need to sell your current home, we can help you prevent a double move! A short term lease option or seller financing purchase is a perfect solution for those who, for one reason or another, cannot take our bank financing.
Credit restoration and building - If you help you restore and build your credit and help you formulate a plan to purchase a home.
Local heroes program - If you are a hero (law enforcement, military, school teacher, medical professional, government worker, non-profit or hospitality), we will give back to you when you purchase a home through us. We will also greatly discount your listing fee when selling a home as well.
Creative lending programs - We work with lenders that find creative programs to fit your specific needs.