Meet Our Team
Mike Manczuk
Born in Kansas and having emigrated to Utah at the young age of 15, Mike has spent over 40 years of his life in the Wasatch Front. An avid skiier, biker, beach volleyball player and Chief's fan, Mike enjoys numerous outdoor activities and spending time with his family and two children, Kaden and Jade. He enjoys eating healthy plant-based foods and finding ways to give back to the community. Mike has been buying and selling his own real estate for over 30 years and has been a licensed agent since 2005. He has been specializing in lease option and seller financing starting in 2010.
Lisa Baird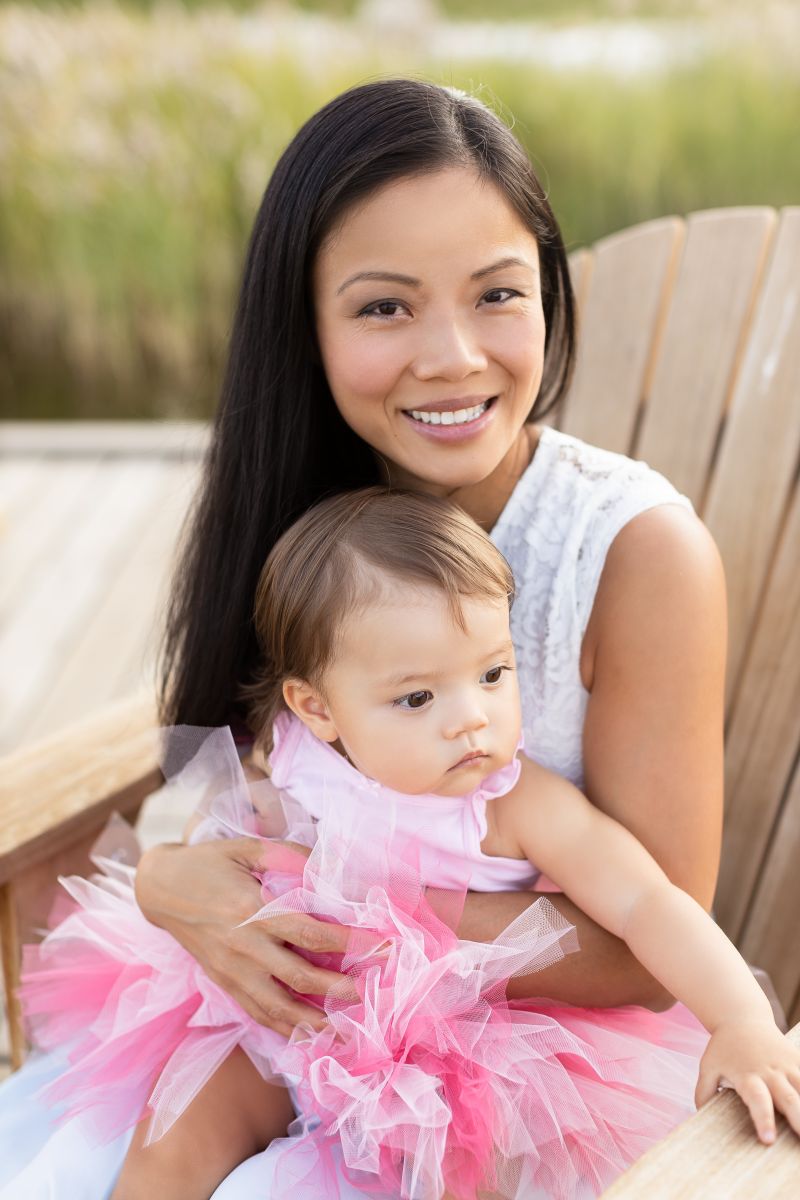 A Taiwan native, Lisa immigrated to the United States when she was just four years old. Her family settled in a small suburb outside of Philadelphia where she finished her grade school studies and graduated from high school. She enrolled and graduated from the presitigious school Lehigh University in Bethlehem, Pennsylvania with a bachelor of science in Molecular Biology. She spent a couple of years in the biotech field before making a career change and moving to Las Vegas to pursue modeling and bartending. Lisa currently lives in Utah and has a daughter, two cats and multiple fish. Her favorite activies include cooking plant-based meals, outdoor activies, fish keeping/aquascaping and traveling. She is also an animal and human rights activist. She is a licensed real estate agent in both Utah and Nevada.
---
Opening Doors Is What We Do...
Our Mission:
To serve you, our customer, with integrity and respect, by delivering a unique and valuable service that is committed to helping you accomplish your Real Estate dreams. We promise to be fair, honest and provide a professional service that meets your needs.
Team Zen Utah:
Serving buyers, sellers and investors for over 17 years. Over 47 million dollars in closed transactions. Through our unique Rent to Own / Lease Option and Seller Financing Programs, we are able to help buyers and sellers create a win win transaction.
Brokerage service provided by Integra Realty.
---
Members of
Salt Lake Board of Realtors
National Association of Realtors