Team Zen Utah & Wasatch Beach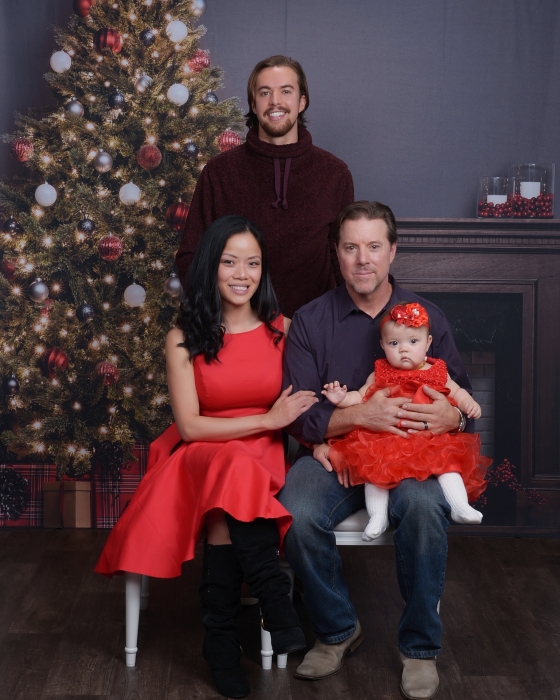 A Thank You to all of our Wasatch Beach Friends
that played with us over the last 11 years.
During that time Wasatch Beach flourished and provided great memories and lasting friendships!
Unfortunately that journey has come to a close by what we believe to be an unlawful partnership split an behalf of our venue partner. Following 3 consecutive seasons of the highest revenue and participation in company history the Sports Mall quite literally chose to remove the business out from under us without advance notice or consideration of our partnership. Fortunately there is recourse via the legal system. We only share this to inform our community of the truth and allow you to understand the integrity of the company you choose to spend your money with.
Fortunately for us each year during the off season we have been building a successful real estate team and now realize that Team Zen Utah and Nevada needs our energy full time!!
With both markets experiencing unprecedented growth this really is the perfect time for our family to shift gears and step away from the beach for good. We wish you and your families all the best!!
Lets keep in touch and talk about your real estate dreams.
Maybe you're the traditional buyer who wants to upgrade or possibly downsize. Perhaps you're the non traditional buyer who's self employed or is just having trouble getting approved. You might be an investor who is looking to leverage your money. Whatever you situation allow our 15 years of experience and over 36 million in closed transactions to guide you every step of the way!
Check our client testimonial reviews here.
Sincerely,
Mike Manczuk & Lisa Baird
801.708.3513 (Utah) / 702.927.4046 (Vegas)
teamzenutah@gmail.com (Utah) / ltsailv@gmail.com (Vegas)
www.rent2ownutahhomes.com (Utah) / www.renttoownlasvegashomes.com (Vegas)

Brokerage Services Provided by Integra Realty